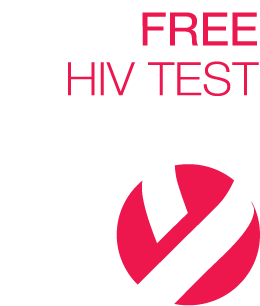 Who are we
Since 2013 our "Checkpoints" in Athens and in Thessaloniki along with our mobile unit have delivered free testing to more than 70.000 people and have distributed more than 3.500.000 free condoms. We also implement disease awareness activities about safer sex three times a week in Athens and once a week in Thessaloniki through our street work program, focusing on most at risk populations, such as men who have sex with men (MSM), intravenous drug users, sex workers, trans people, and prisoners.
During the last three years, a more than 30% of HIV infections in the country was recorded in our facilities. In July 2015 the World Health Organization (WHO) included the Greek "Checkpoints" as a best practice in the consolidated guidelines on HIV testing services.
"Checkpoints" are an initiative of "Positive Voice" in collaboration with AIDS Healthcare Foundation Europe and the Hellenic Liver Patient Association "Prometheus". They are under the scientific supervision of the Hellenic Center for Disease Control & Prevention.