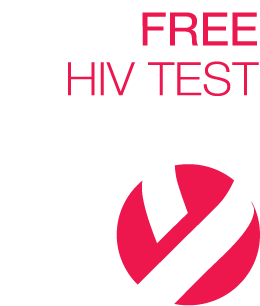 Ath Checkpoint
"Ath Checkpoint" began its operation in November 2012 and it is situated in central Athens in a five-floor building at 4 Pittaki Street, Monastiraki.
We welcome you to visit our facilities for HIV and Hepatitis B and C testing. You have firstly to schedule an appointment.
Each testing and counseling session lasts for approximately 30 minutes. We could talk about HIV, hepatitis and other STIs prevention, safer sex practices and whatever concerns you regarding your sexual health. At the end of the counseling session, you can get tested. A single drop of blood from your finger is only required and the test will give a confidential result within a minute.
"Ath Checkpoint" is open every day, Monday to Saturday, from 12:00 to 20:00.